Starz Salon Spa is a full-service salon and spa located in Ottawa. At Starz Salon, we strive to be leaders in our industry. Providing an exceptional guest experience is our number one priority,
Cannot get other user media. API shut down by Instagram. Sorry. Display only your media.

Skin Rejuvenation Treatments
SharpLight's non-invasive aesthetic treatment.
Hair removal & Permanent Hair Reduction Treatment
At SharpLight, we understand that your clients have a wide range of clinical and aesthetic needs. With our solutions, you can provide cutting-edge treatments guaranteed to deliver superior clinical results. We have developed and fine-tuned 4 cutting-edge technologies- DPC, RF. Used in combination or as stand-alone solutions, they provide you with unsurpassed treatment flexibility and exceptional clinical results.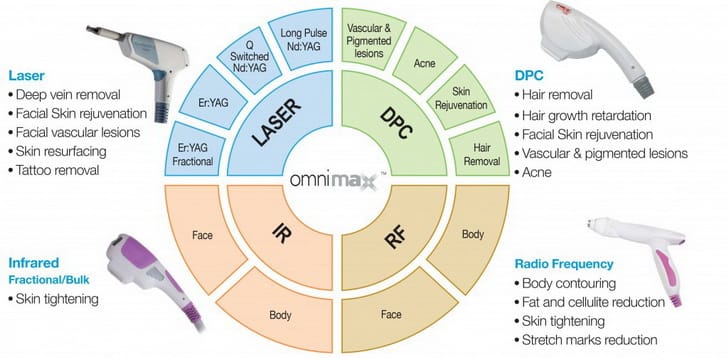 Make your Appointment